The Testing and Linkage to Care curriculum is composed of a self-paced elearning course and 5 self-paced webinars on HIV testing topics. Learners must complete the self-paced course and all four self-paced webinars to complete the curriculum and enroll in the HIV Testing Skills Assessment.
This course is only available for learners/testers who are based in Maryland. If you believe you should be able to access the course and cannot please email eLearning@healthhiv.org.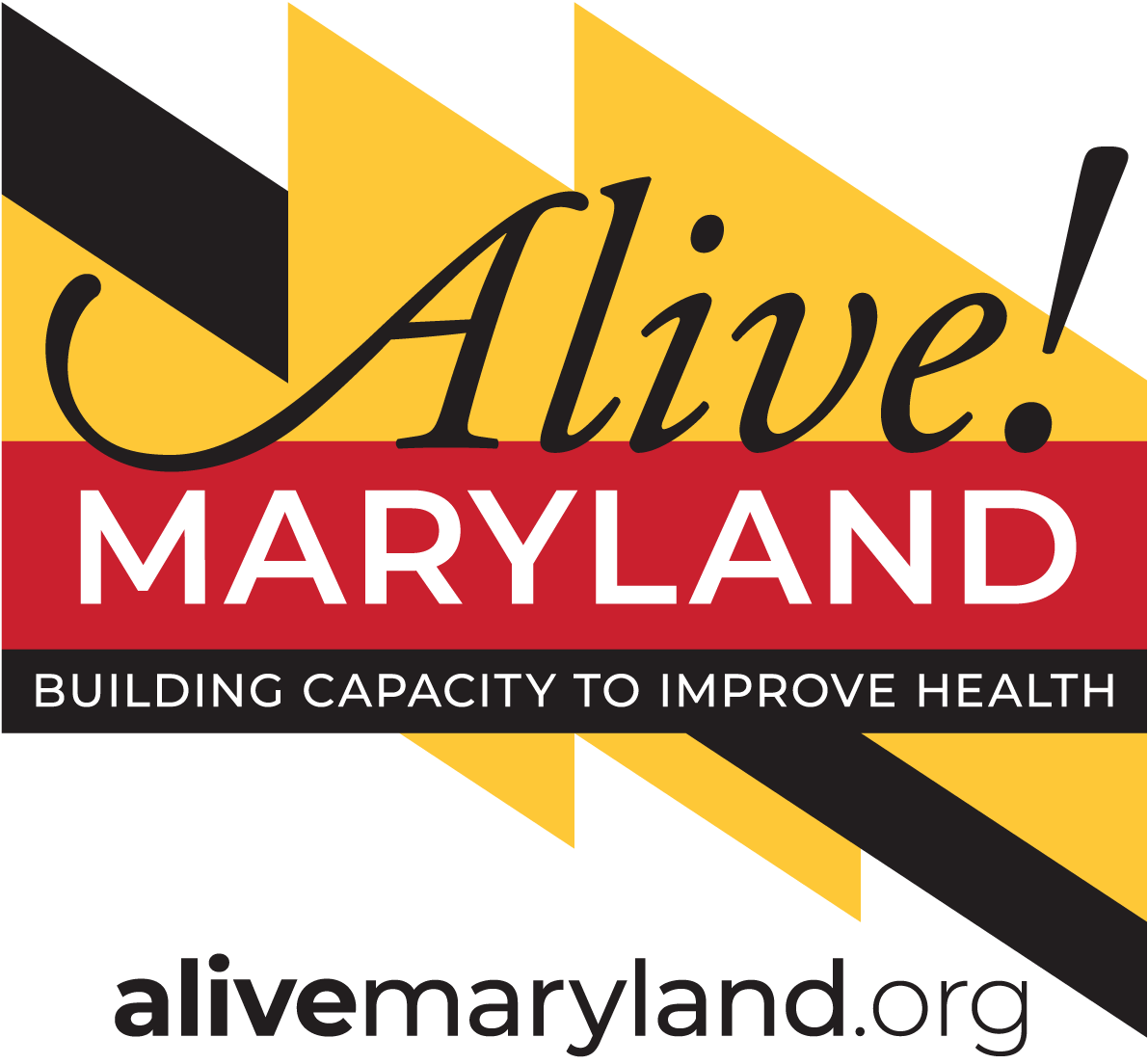 To complete the TLC course requirements, learners must demonstrate HIV rapid test skills competency. Each learner is required to set up a time to complete a simulated assessment with a trained facilitator. After successful completion, the learner will receive a certificate of completion.